Accelerating
Sustainability, Together
Welcome to Catalyst,
The evolution of Comprehensive Support Services. Our commitment to sustainability and corporate responsibility remains unchanged, but we have renewed our focus on driving positive change and catalysing progress within the industry. As a company, we are dedicated to advancing towards a more sustainable future and we invite you to join us on this journey.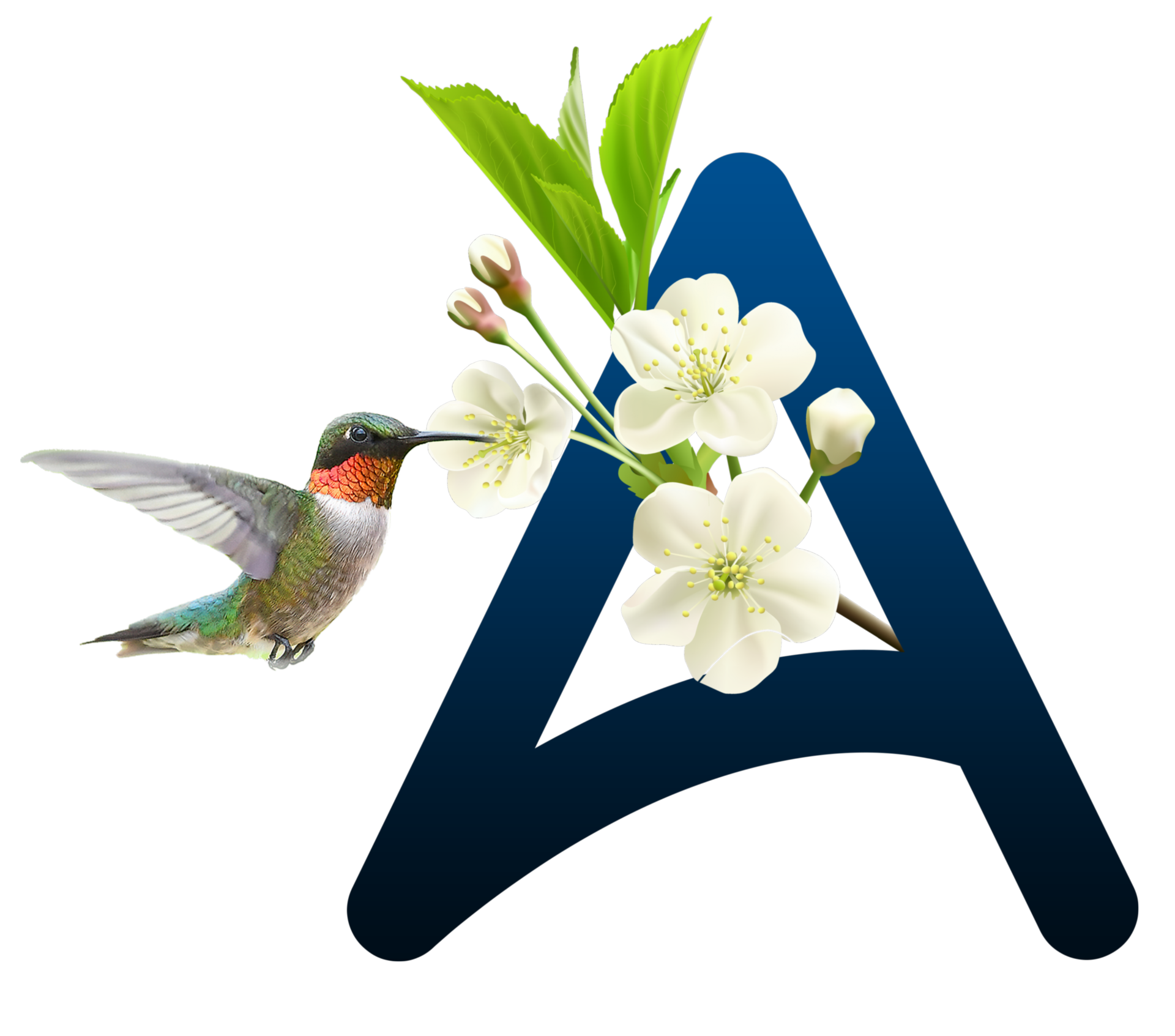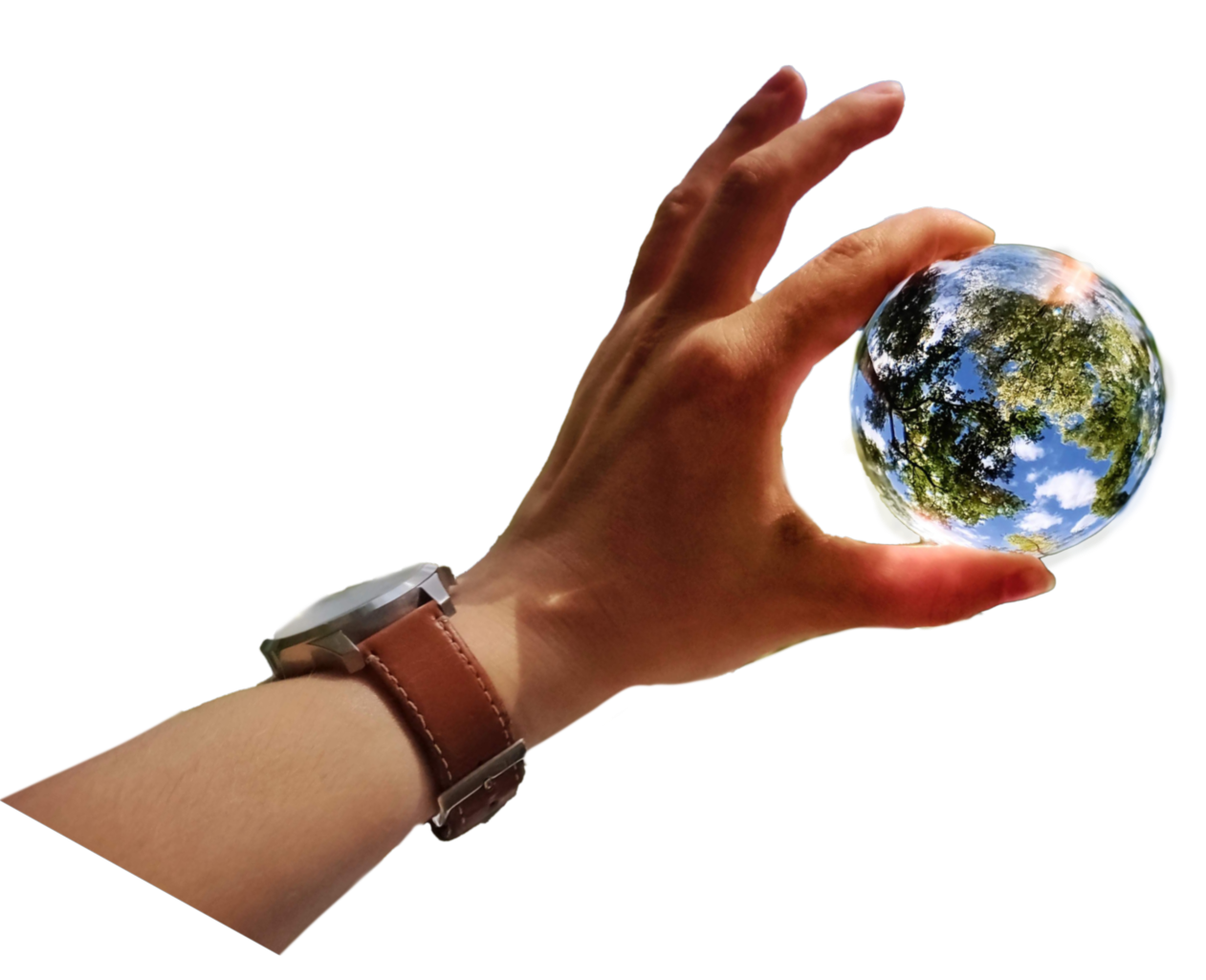 We have always upheld trust, and dedication and gone beyond the call of duty in serving all our clients, and now, we believe it is the time to prioritize the needs of our most important client – the planet Earth.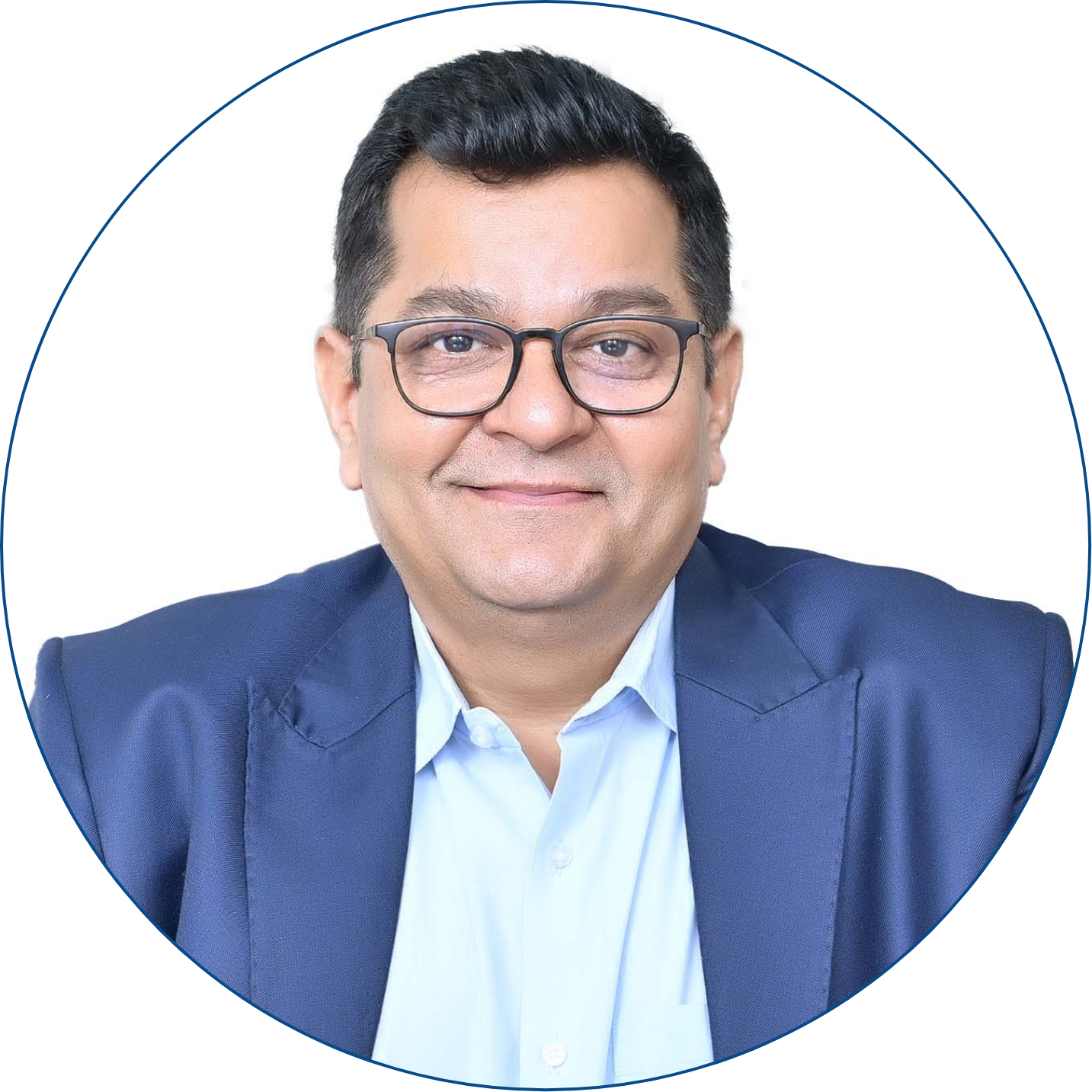 Ramkrishna Mankari | Chairman, Managing Director
The world around us is changing rapidly, and the importance of sustainability and ESG is becoming increasingly apparent. For years, we have been dedicated to providing efficient and seamless services to our clients. However, as responsible corporate service providers, we believe it's time for us to step up our game and make it our mission to expand our services and help our clients meet their sustainability and ESG targets. With this purpose in mind, we have rebranded ourselves as "Catalyst" to signify our commitment to being a catalyst for change. This new identity will empower us to expand our services globally and work together to rebuild a planet that we will be proud to pass on to future generations.
At Catalyst, we prioritize sustainability and corporate responsibility by implementing environmentally-friendly solutions while creating value for all stakeholders. We maintain integrity in all our business practices, ensure compliance and transparency, demonstrate commitment to loyalty, and respect the needs of all stakeholders.
Creating value for all stakeholders while protecting the environment.
Integrity in all business practices
Transparency and compliance
Respect for all stakeholders
Defining and implementing safety protocols and practices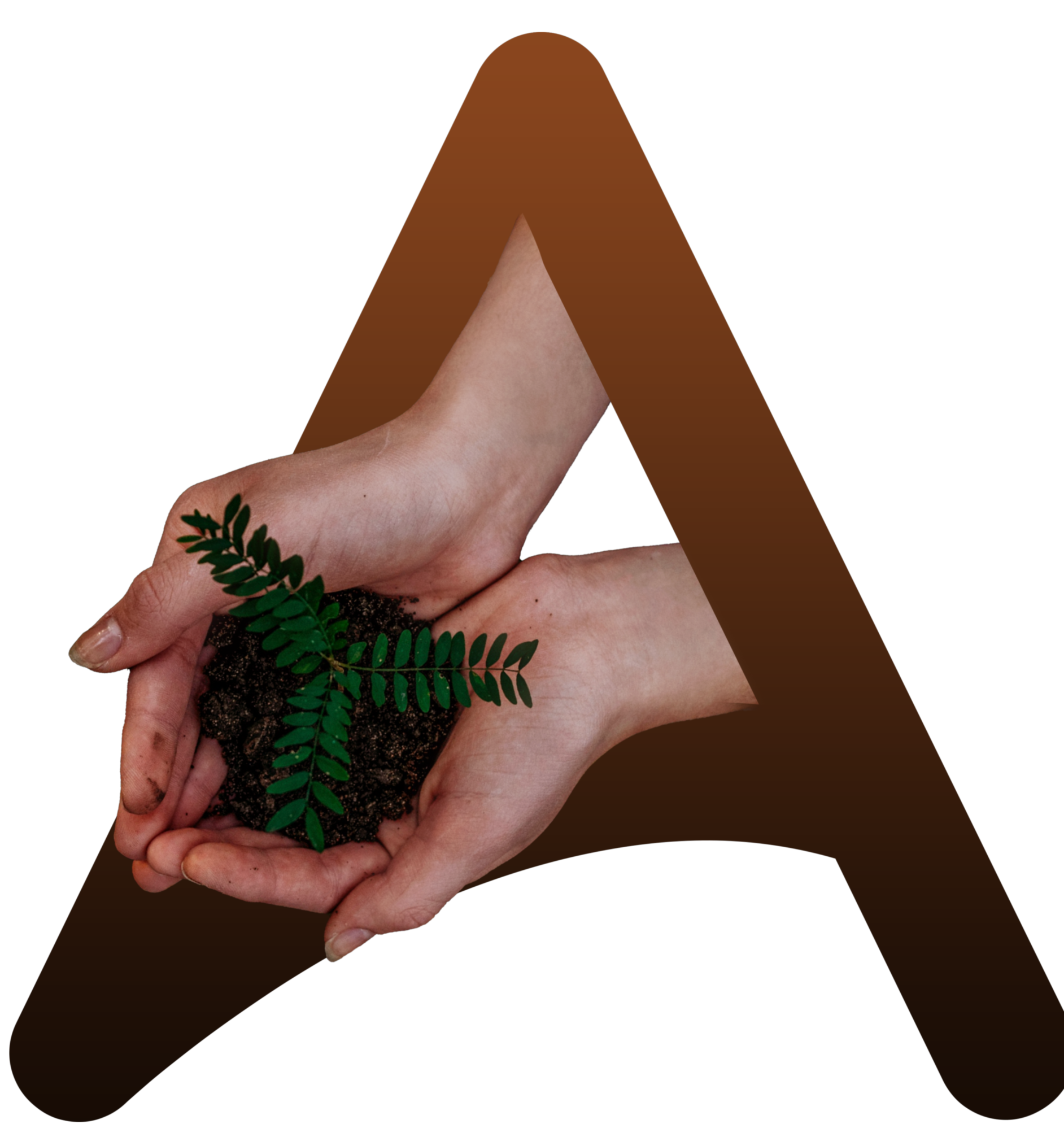 Building a Symbiotic Path to Success